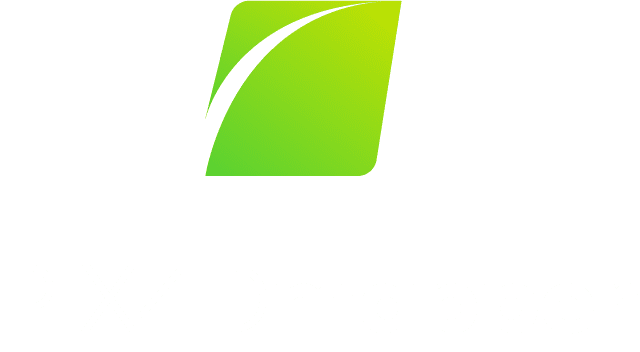 Pix4D Virtual Training
October 20-21, 2022
OCT 20-21
16 hr | $595 | 9 am EST
This virtual 2 day course will provide attendees the necessary instruction to successfully process a crash or crime scene using aerial photogrammetry with Pix4D Mapper software. This training provides a "crash/crime scene to courtroom" workflow utilizing Pix4D generated orthomosaic images and point cloud data in the most common third party software.  Use of the Pix4D Capture Application will also be reviewed and discussed. A 15 day full access Pix4D Mapper license will be provided to each student.  Course is ACTAR approved for 16 CEUs.
Fill out the form below to register.
If you would like to pay via PO please contact us at contact@forensicmappingsolutions.com
Pix4D Hardware Requirements:
Please note FMS is not responsible for any insufficient computer hardware. 
Windows 10 (PC or macOS computers using Boot Camp).
Any CPU (Intel i5 / i7 / Xeon recommended).
Any GPU (Video Card) that is compatible with OpenGL 3.2. (integrated graphic cards Intel HD 4000 or above).
16 GB RAM Recommended, 8 GB Minimum.
Solid-State Drive (SSD) recommended