Your Go-To Forensic Mapping Resource
We specialize in aerial photogrammetry using Pix4D, custom mapping equipment, software and complete training solutions.
View our solutions
The Leader in FORENSIC MAPPING EQUIPMENT
Transform images into 2D and 3D digital evidence.

Fast Documentation
Speed up scene documentation and tactical reconnaissance operations. Drone mapping takes a fraction of the time of traditional scene documentation or terrain recognition methods.

Revisit the Scene in 3D
Investigators, forensic experts, insurance agents and jury members can revisit the scene at any time and from any location. Digitally record and access the full scene in detail. Secure local processing and online sharing.

Precise, Irrefutable Evidence
Rely on accurate, precise, and geo-referenced photogrammetric outputs, not on manual field notes.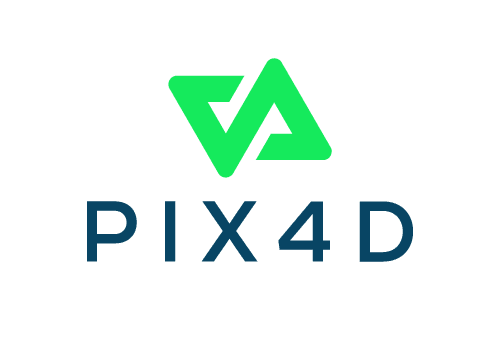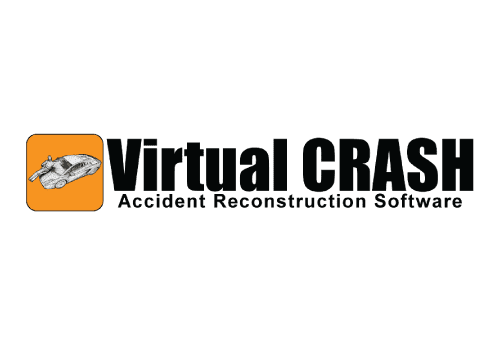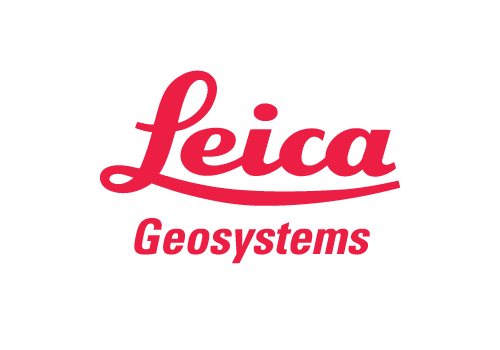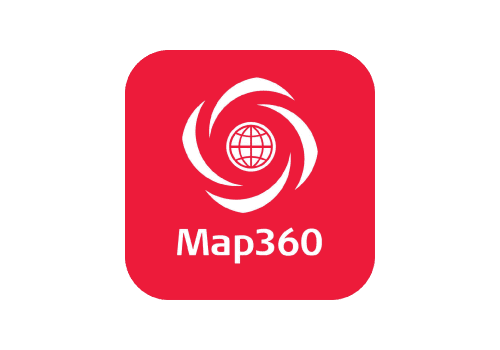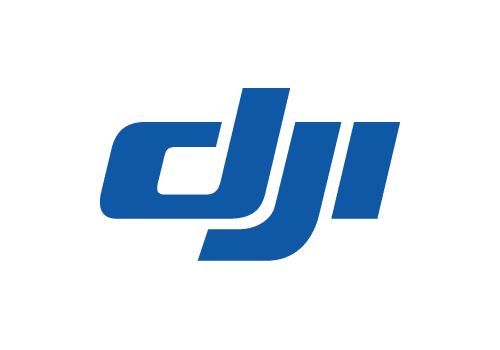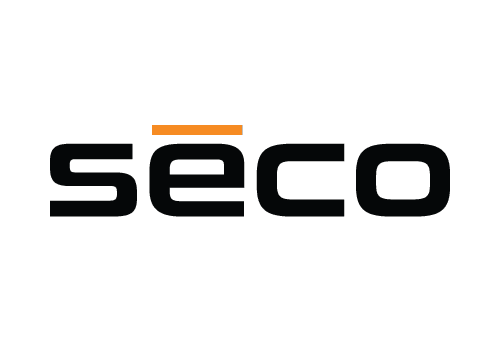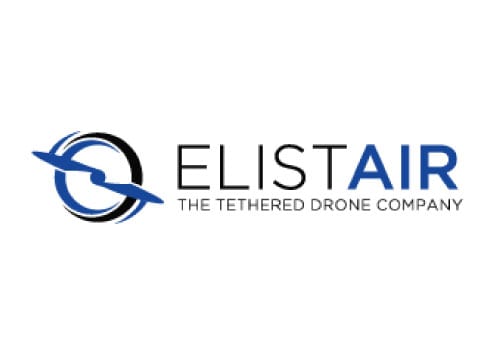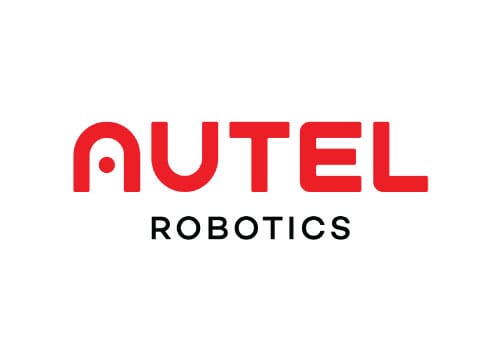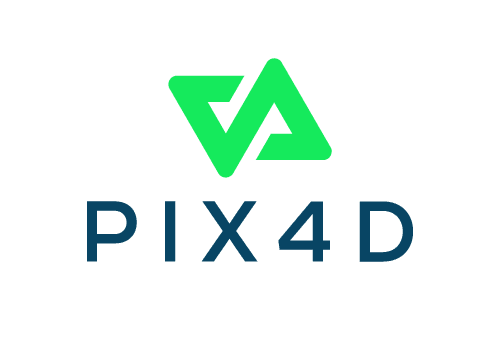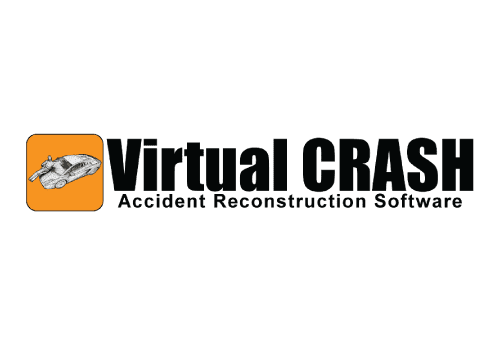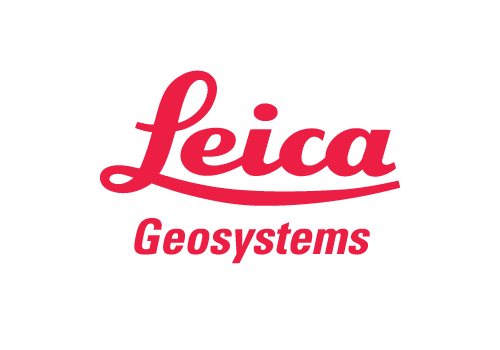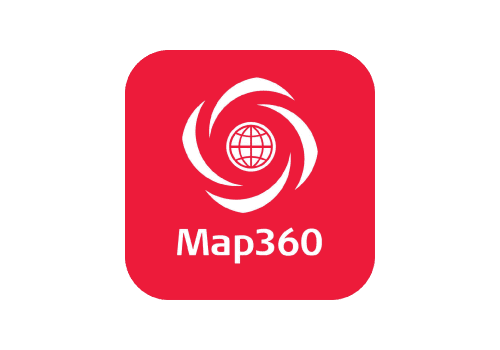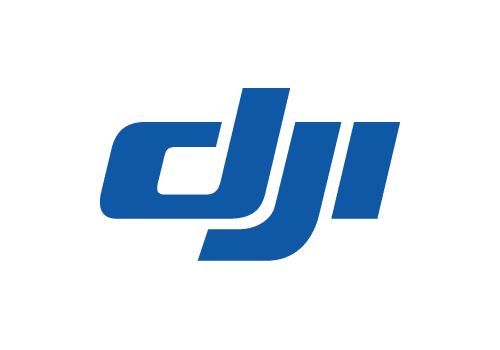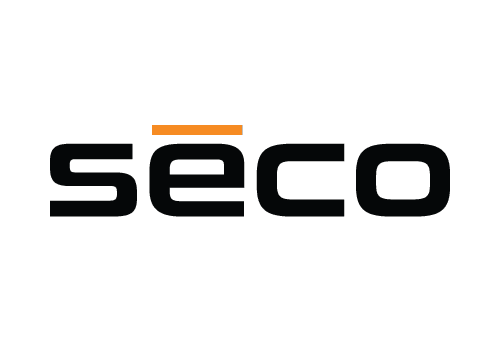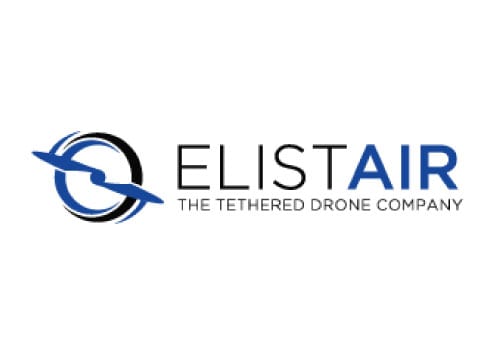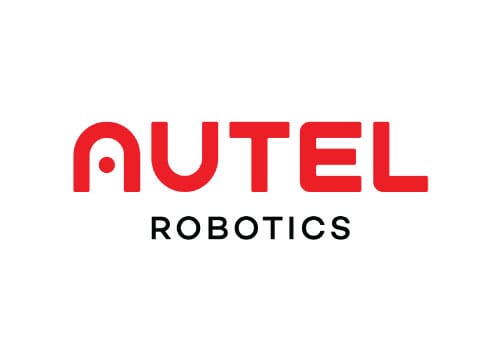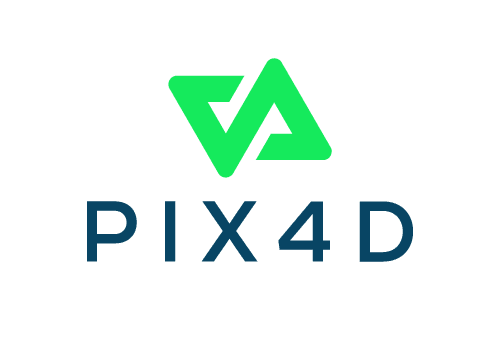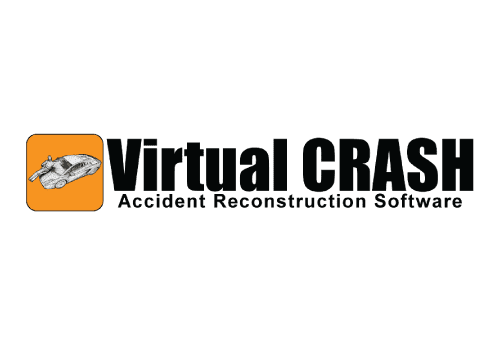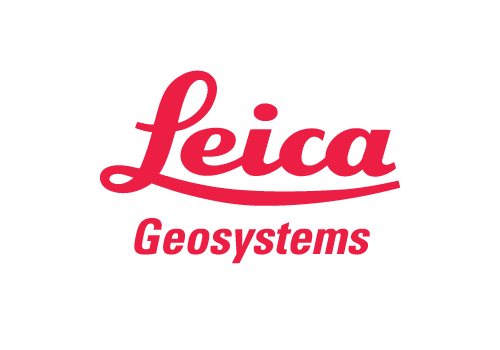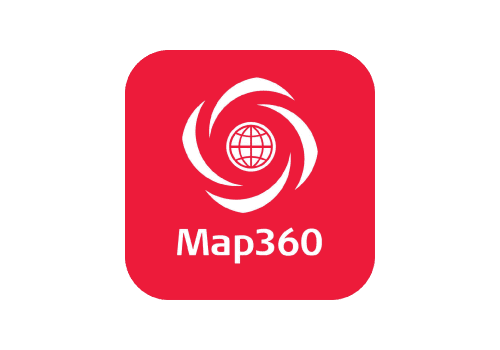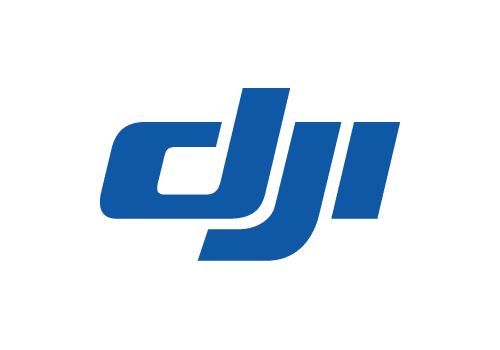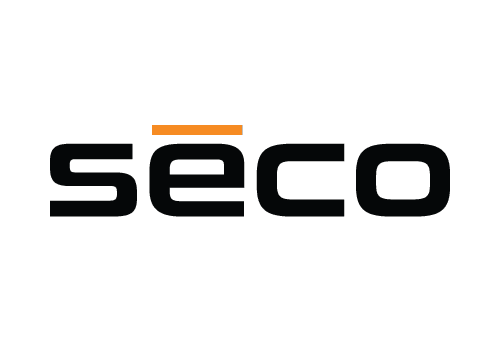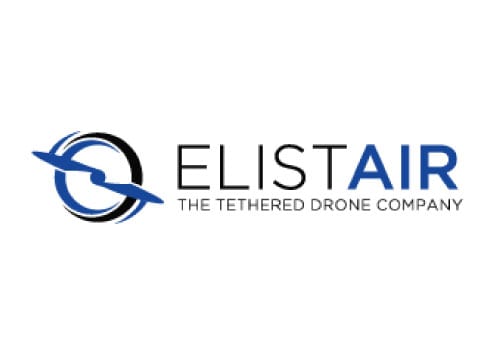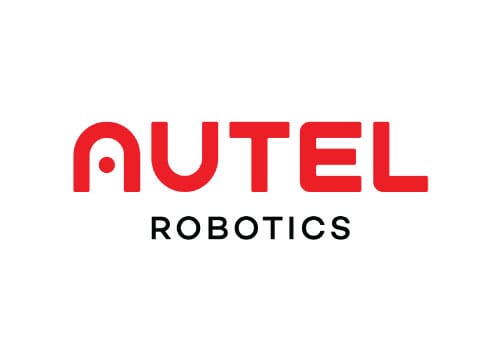 We carry products for all your forensic mapping needs.

Products
We carry a wide variety of products for your aerial photogrammetry needs including UAS packages, mapping software, scanners, RTK GPS, mapping accessories, and more.

Training
We offer professional training for all our products. Our training is specifically geared towards crash reconstruction and crime scene analysis. 

Support
Get professional support you can rely on from our support page with professional instructional videos and answers to the most frequently asked questions.