Webinars
Check out our upcoming and recorded webinars below. If you have suggestions on webinar topics you would like to see, please send us an email, we would love to hear from you!
Check back often. We are always adding new webinars. Find an upcoming webinar or recorded webinar below that interests you.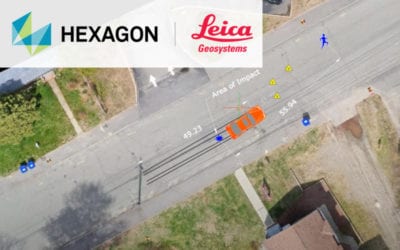 A Faster Way to Make Scene Diagrams with Drone Imagery March 26, 2020 | 2PM ET26MARCH 20202PM ETDescription Law enforcement agencies are...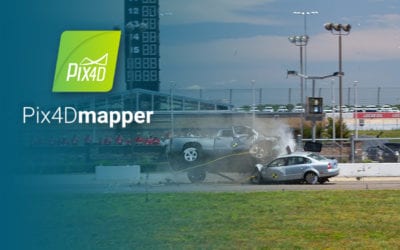 Pix4Dmapper for Collision Reconstruction April 29, 2020 | 2PM ET29APRIL 20202PM ETDescription Discussion and practical advice on implementing Pix4D...
Suggestions? We'd love to hear from you!